Als die Stille aus der Zeit fiel
My solo debut will take place April 7th 2022 in the mesmerizing dome of Zeiss Planetarium in Bochum.
Tired Eyes Kingdom
is a trip hop band / musical self help group formed by Elif Dikeç, Isabelle Pabst and Yotam Schlezinger. TEKs first EP was released on vinyl 2017. Their debut album 'Burn the Castle' was released on vinyl in April 2020.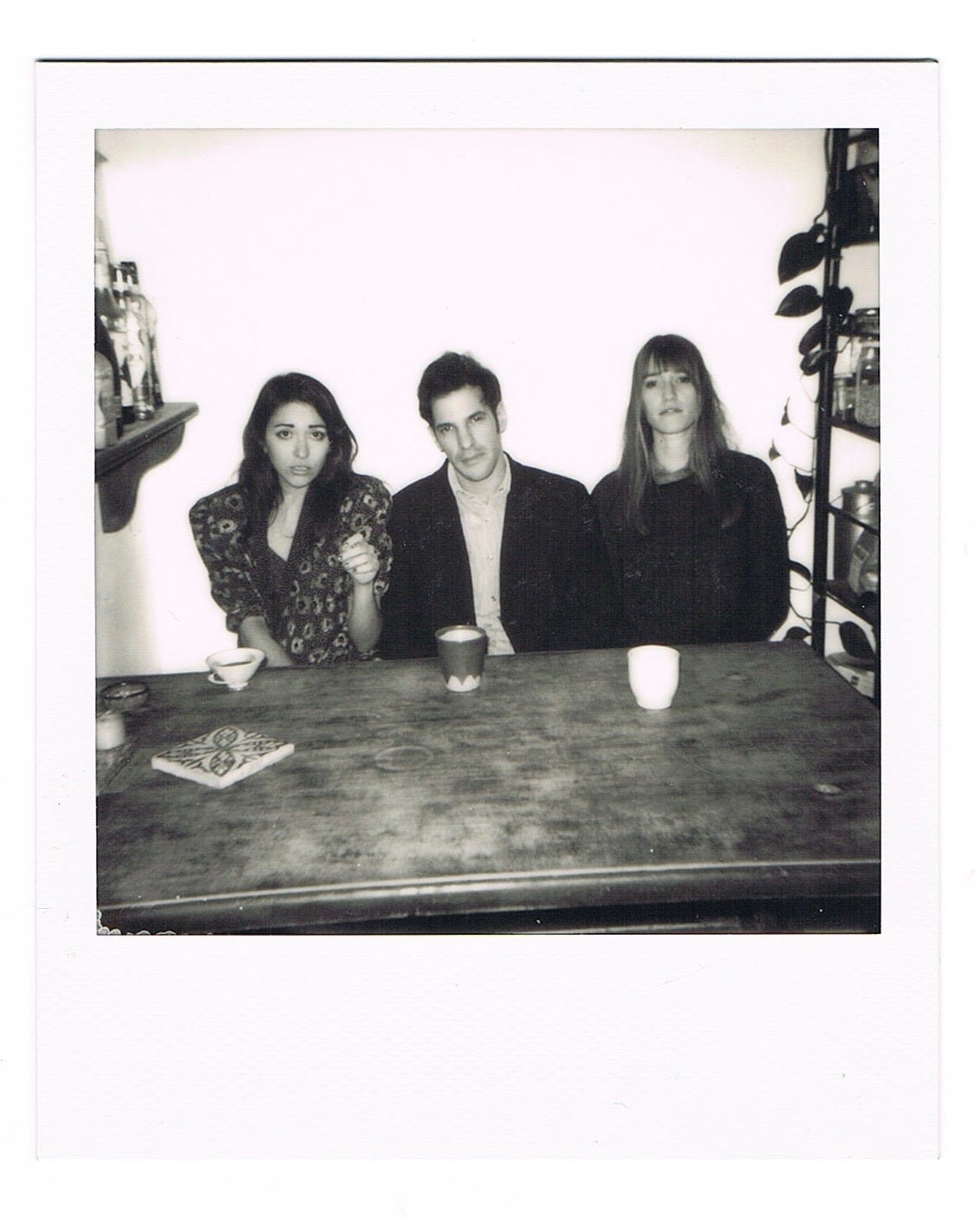 norway.today - theatre music
In November 2019 I was composing and performing the soundtrack for the play 'norway.today' at the Bühne 1 (Regie: Mihails Gubenko) together with Tired Eyes Kingdom.
OPEK - Feature 'Very Far'
In Febuary 2021 producer OPEK released a great EP which I was happy to be part of in a featured track 'Very Far'. The whole EP is found on all digital platforms.
Isabelle Pabst & Dennis Kresin
during lockdown guitarist Dennis Kresin and I played some of our favourite singer-songwriter music outside for people passing by. You can find two videos on his youtube channel.